Music
Top Reasons to Move to Visual Studio Team Services
VSTS services in the cloud have provided relief from the responsibility to maintain and install team foundation server on their premises. Moreover, it also offers these services with optimal hardware in order to reduce infrastructure cost. As VSTS services are available on the internet, teams can easily use these services which are distributed across the various locations without any extra cost of VPN and other overhead security costs. Here, several reasons will be discussed regarding the consideration of VSTS when you plan to upgrade.
Being a cloud-based platform, it basically provides lower maintenance costs than other on-premise solutions. Moreover, as long as you are paying the subscriptions, you will get access to the latest version of VSTS. You should be aware that there are no servers that need to be maintained and no upgradation is required for the cycles which will affect your budget factor.

It is crucial to keep your stakeholders closely so that they are going to invest in your ongoing projects. By using VSTS, business stakeholders can check the progress of the project and other reports by logging into the platform from any location. Thus, the increased involvement of stakeholders will help your projects to succeed.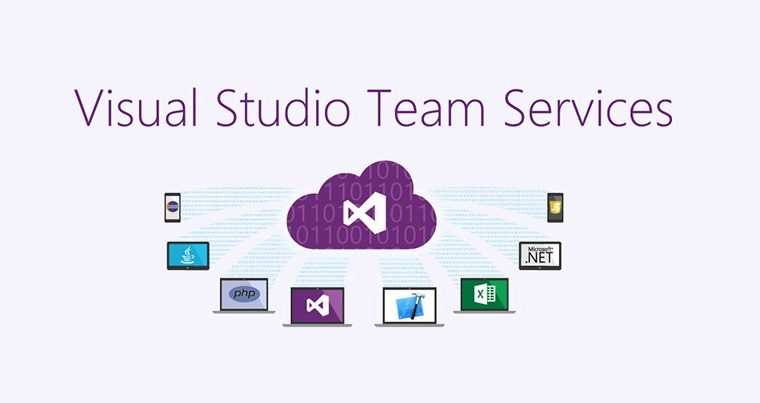 As TFS has begun allowing Git integration since 2015, distributed teams have been able to collaborate easily on projects. Even developers can write and commit code from any location. Git provides source control on cross-platform, which is quite easy to understand the development of the project, which is a result of a multi-team collaboration.

VSTS is the perfect platform for the organizations which embraces the modern agile culture. The platform provides a solid set of features which is automatically built and released with quality assured that will massively increase the efficiency of involvement for everyone in the project. Moreover, automation helps in reducing the errors which are associated with manual processes.

The cost of the subscription is quite less when compared to costs which are associated with owning an on-premise system. Along with being less expensive, VSTS has improved the collaboration between several stakeholders and developers in the long run. Moreover, the platform supports the agile development culture, which is quite an essential factor.
VSTS supports multiple team members who work on the same code without creating any chaos of multiple copies of code on the server. Thus, it supports teamwork collaboratively, which is another important feature.