When you create a website or web shop, then the security of your website is probably first things you think of. Maybe you think the information on your website is not interesting to hackers, but your website is often still more interesting than you think. It is therefore important that you WordPress website optimally protected against outside attacks.
THE NUMBERS
Cybercrime and spy ring cost the global economy more than $ 400 billion annually (McAfee, 2014). IDC expects more than 3.2 billion people have access to the Internet in 2016. This also means that there are many potential hackers and goals. Last year, a whopping 34.2% of computer users subjected to at least one webaanval (Kaspersky, 2015). In addition, research from McAfee that nearly 90% of SMEs no data security for the company and customer information. If you do not provide optimal security, this can give you a lot of money going to cost.
WordPress websites and online shops are favorite targets of hackers because it is a popular CMS. This does not mean that a WordPress website would not be safe. When you take proper safety precautions, you can make good hackers difficult. The regular update and backups help your website an end on road safety.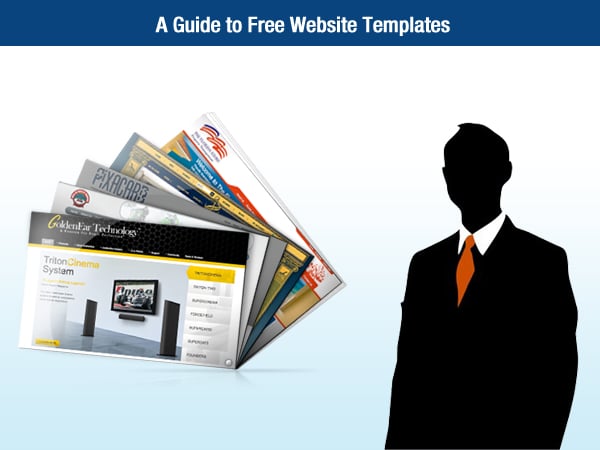 TIPS TO MAKE YOUR WORDPRESS SITE OR SHOP SAFER
To your website to make it as safe as possible, you can do several things:
Provide secure hosting
Choose a trusted hosting provider that puts safety. These can be identified by the following:
The hosting party monitors your website malware and put it into quarantine
Access to the most up-to-date server software
Look at the number of clients per server: the fewer sites per server, the more it is safer for your website.
There are backups made from your website so you can always restore your site if there is still something went wrong (Host Advice, n.d.).
Choose strong password
Having a strong password is perhaps obvious, but is often not seen as a priority. A password of six characters in lower case can be cracked within 10 minutes (StopTheHacker, 2012). A strong password is indeed important. If you have no inspiration to come up with a new password, there are many tools that can generate a password for you. If you think it's too hard to remember your new passwords, you can keep it with a password manager.
Two Factor Authentication (TFA)
To protect your login, you can enter an additional TFA. With TFA you add an additional step to logging, the intention is that in the second step (often via your smartphone) verified your login.
Limit the number of login attempts
To mitigate brute force attacks can you put a limit on the number of failed login attempts. There are several plugins that can do this for you.
website security
To protect your site against potential attacks you must have active security here. Become Fence is an example of security specifically for WordPress websites and web shops. This software has a strong firewall, making regular scans and blocks malicious bots and crawlers.
SSL certificate
Secure your site with an SSL certificate. With an SSL certificate protects the dates of transactions or websites. Data such as credit card details, account names, passwords and other sensitive data is then additionally secured. Another advantage of an SSL certificate with a certificate you have more chance of a higher ranking in Google.
Related Post